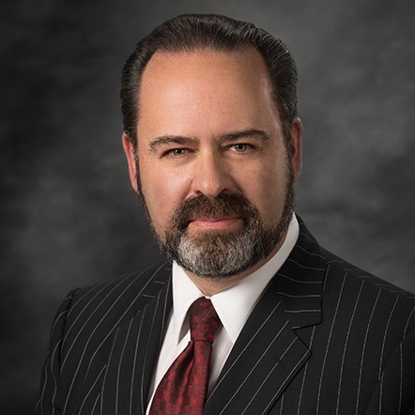 John Negley, CFLS*
Principal Attorney
Bio
John Negley, CFLS has extensive experience in family law with over 100 family law contested hearings and trials. With prior experience in complex real property disputes, John's primary focus now is dealing exclusively with complex custody and financial disputes.
John understands the complex emotions involved in divorce, child custody and support, community and separate property, business valuation and domestic violence issues. He maintains a high level of proficiency and knowledge of the law in order to offer "zealous representation" with legal expertise tailored to your unique needs.
Over the years, John has handled a very broad range of cases including: high net worth individuals involving multiple businesses and extensive real estate holdings. Our office has represented physicians, attorneys, former professional athletes as well as military service members, business owners, technology and engineering professionals, contractors and their spouses.
John is a member of the Ventura County Bar Association, VCBA - Family Law Bar Association and past board member. He is certified to represent minors as "Minors Counsel" when appointed by the courts. He is also a member of ProVisors as well as a past member of the Jerome Bensen Inns of Court, and has been nominated by his peers to Super Lawyers Rising Stars®. In addition, attorney Negley is a Certified California Family Law Specialist. He represents clients all of Ventura County, CA.
John graduated top of his law-school class from the Southern California Institute of Law.
Out of the office, John is the father of five boys and enjoys CrossFit®, cycling, and surfing. He is also very active in his church and community.
View the firm's profile at FindaFamilyAttorney.com and contact us today to schedule an appointment.