Enforcement of Court Orders Put Our Experience to Work for You & Your Family
How to Enforce A Family Court Order In Ventura
Work With Our Experienced Divorce Attorney
When a couple dissolves a marriage through divorce, both parties should honor the terms and agreements solidified in the court of law. When one party fails to honor all or a portion of the divorce agreement it is absolutely necessary to take legal action. The terms of a child support, custody, or spousal support agreement should be an undisputable matter.
If the original terms of the divorce agreement do not accurately reflect the financial realities of the parties involved, legal means exist to modify child or spousal support. Refusing to honor a divorce agreement is a very serious matter as it threatens the well-being of your child and yourself. If your former spouse is not honoring your divorce agreement, it is very important to seek out a Ventura divorce lawyer immediately.
What can I change on a family court order?
The terms of a child custody ruling could entail:
The specific times and frequency of visitation rights
The allotted amount of child support that must be paid
Which parent has physical of legal custody of the child or children.
During the course of a divorce proceeding, both sides actively negotiate to reach a fair and balanced agreement in regard to the care of your child. When one parent denies the other parent's right to see or visit his or her child, it could be a violation of the court ordered terms of the divorce. Failure to pay child or spousal support also goes against the court's decision and is punishable through legal recourse.
Contact Our Firm
At Negley Law, APC, we know how troubling it can be to deal with a former spouse who will not honor your court ordered divorce agreement. Though it is very easy to feel helpless in these situations, we will stand by your side and fight to ensure that your former spouse follows through on his or her promises and orders. You have already fought hard to reach your original divorce agreement; you should not suffer the hardship of a dishonest former spouse.
Contact a Ventura divorce lawyer if you would like to take legal action to enforce court orders.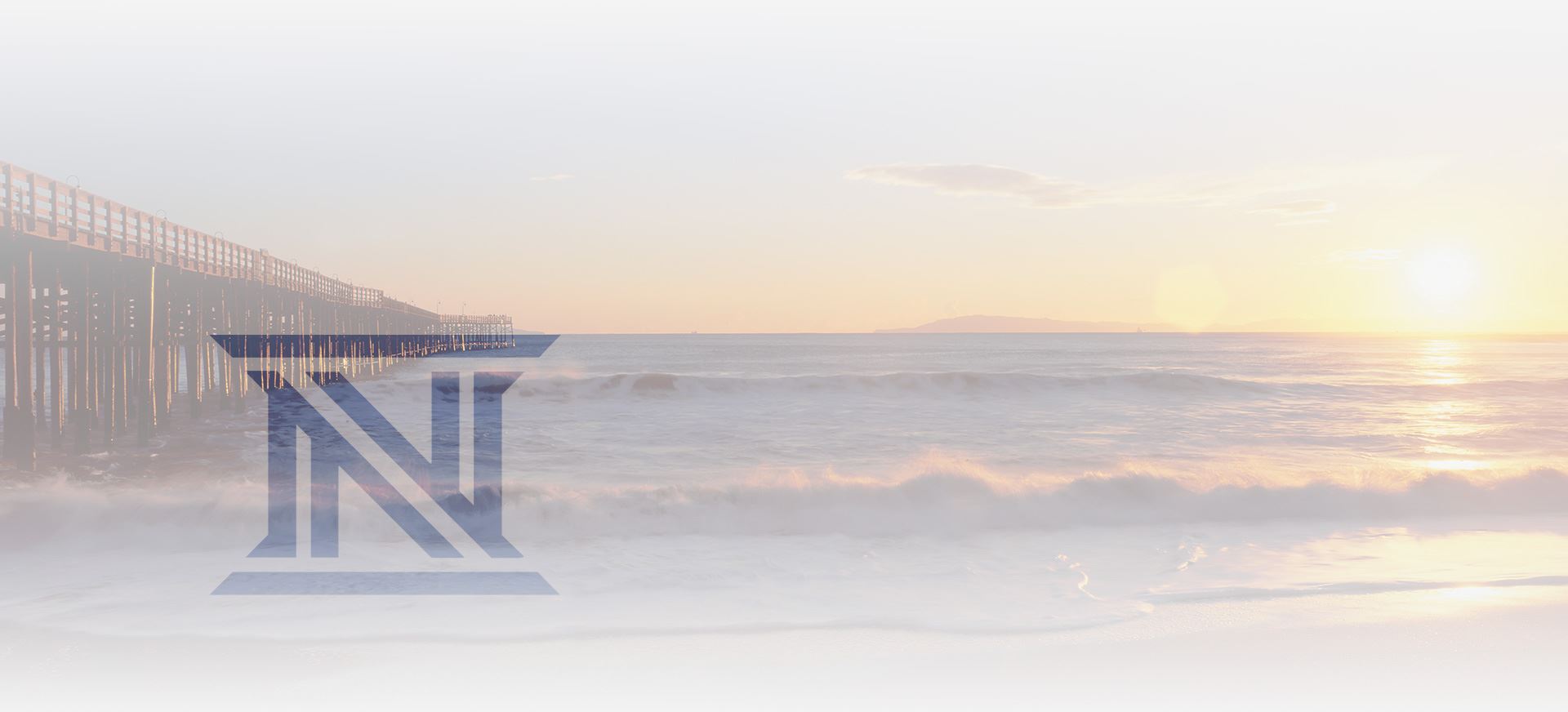 WHY HIRE OUR FIRM
Nearly Four Decades of Advocating for Our Clients
John Negley is a Certified Family Law Specialist

Michael Rutkowski is a Certified Family Law Specialist

#1 Best Reviewed Family Law Firm in the County by Google & Avvo

A Personalized Approach for Every Client

Prompt & Professional Legal Advice & Service

Over 40 Years of Combined Experience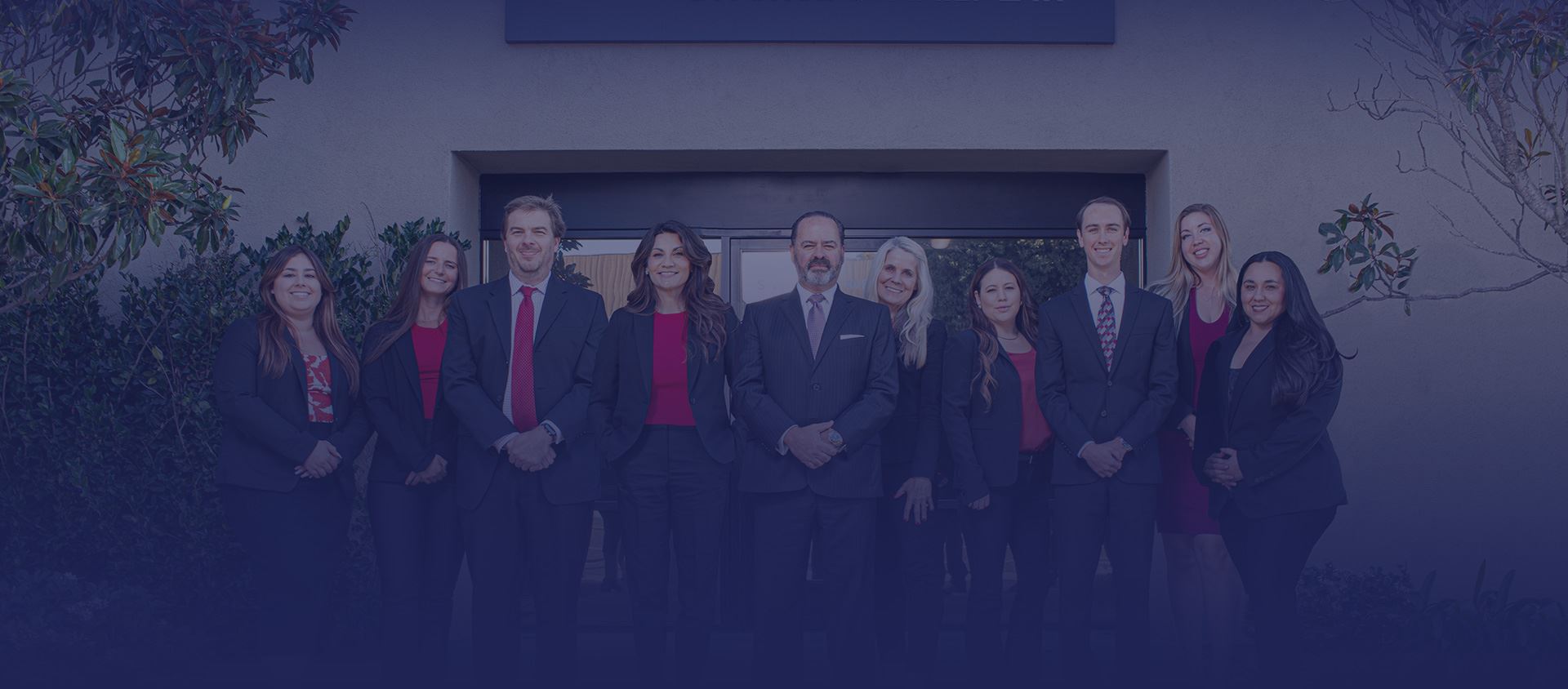 Staff is very friendly and respectful. Respond time is very quick. They hold a high standard.

I was faced with a difficult and overwhelming family law matter and did not even know where to begin. Mr. John Negley confidently laid out a clear strategy for my case. He is incredibly experienced and knowledgeable, but what really stood out to me was his

Thank you for enforcing the court's order. You are the best.

John, I just wanted to say thank you for defending their request for attorney fees. Things went great and you're an awesome lawyer.