Pre & Post Nuptial Agreements Put Our Experience to Work for You & Your Family
Pre and Post Nuptial Agreements and Marital Contracts
Prepare for the Future
The purpose of a pre-marriage or post-marriage agreement is to amicably arrange your financial matters between you. Business and financial interests can be intricate and complex, especially when there is a vast amount of property or other assets. There may be many different reasons for settling such matters now as opposed to sometime in the future when current laws may have changed.
If you are considering entering into a pre or post nuptial agreement, each party (you and your fiancé or spouse) must have separate legal counsel to ensure the agreement accomplishes the purpose for it and that you are fully advised as to your legal rights at every step. While a marital or pre-marital agreement may be oral in nature, a Ventura divorce attorney will advise you to ensure there is a written contract between you.
What Are the Benefits of a Marital Agreement?
Any prenuptial or postnuptial contract must be based upon good faith and full disclosure. A family law lawyer at our firm can assist you to avoid making any errors in your agreement which could make it void or which could pose problems in the future.
A pre-marital or post-marital agreement can:
Protect assets as the sole property of one person
Protect a business partnership
Change community property to separate property
Change separate property to community property
Arrange for the handling of assets in the event of a death
Protect the rights of heirs to inherit
Challenging or Enforcing Prenuptial and Postnuptial Agreements
If you find you need to enforce an existing postnuptial or prenuptial agreement or you wish to challenge an existing agreement because there was fraud or you were forced into signing the agreement you need aggressive representation to protect your interest in court. A knowledgeable divorce lawyer at Negley Law, APC can answer your questions and defend your rights. We help clients in Ventura and all of Ventura County.
Do you need advice concerning a prenuptial or postnuptial agreement? Contact a Ventura divorce attorney at the firm who can help you will any marriage contract.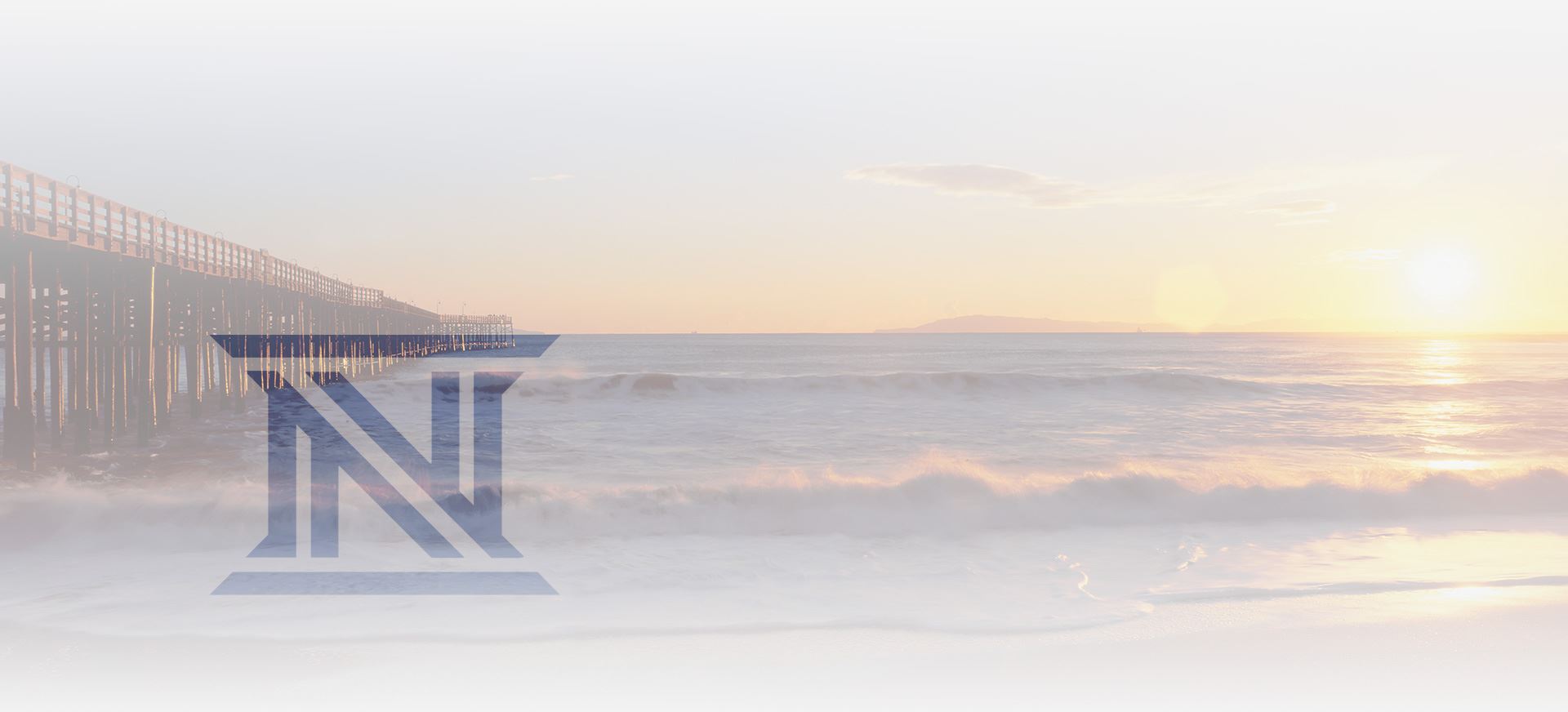 WHY HIRE OUR FIRM
Nearly Four Decades of Advocating for Our Clients
John Negley is a Certified Family Law Specialist

Michael Rutkowski is a Certified Family Law Specialist

#1 Best Reviewed Family Law Firm in the County by Google & Avvo

A Personalized Approach for Every Client

Prompt & Professional Legal Advice & Service

Over 40 Years of Combined Experience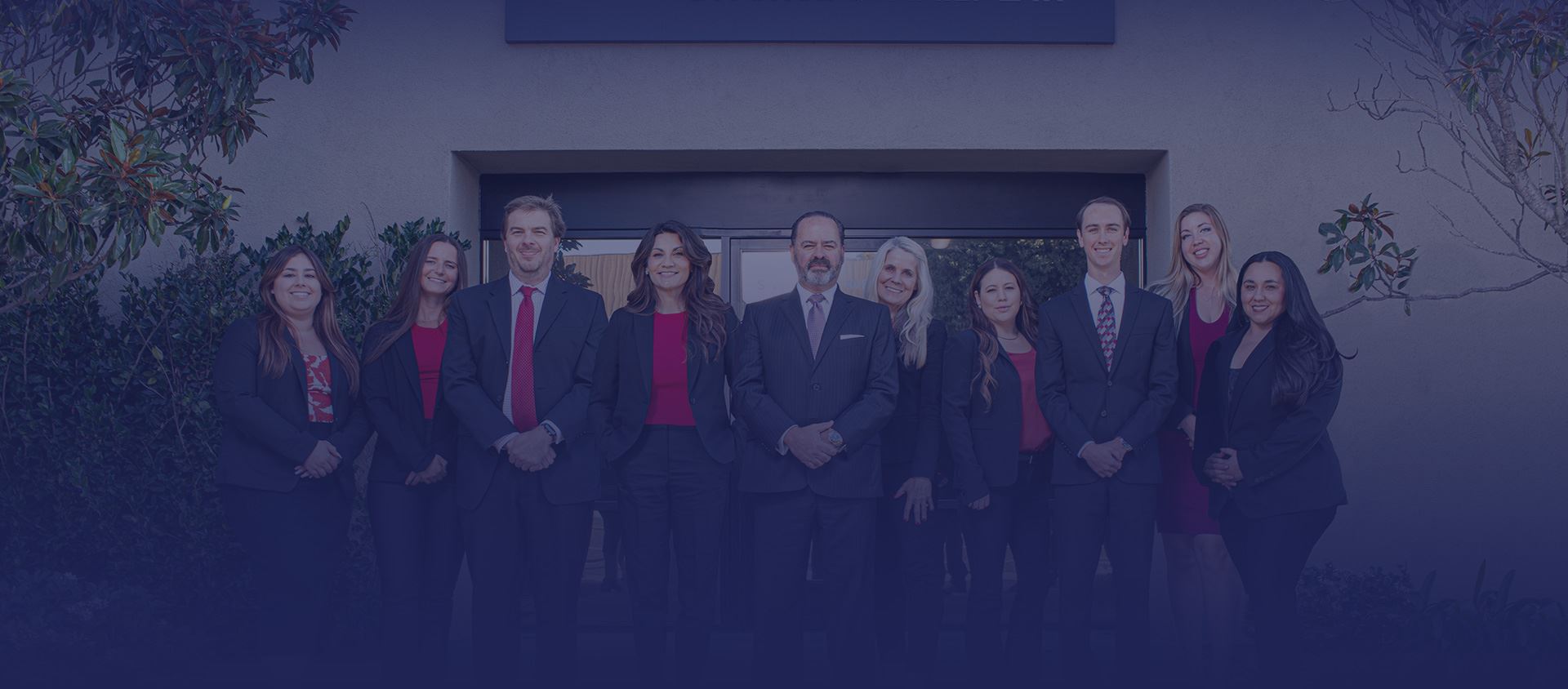 Staff is very friendly and respectful. Respond time is very quick. They hold a high standard.

I was faced with a difficult and overwhelming family law matter and did not even know where to begin. Mr. John Negley confidently laid out a clear strategy for my case. He is incredibly experienced and knowledgeable, but what really stood out to me was his

Thank you for enforcing the court's order. You are the best.

John, I just wanted to say thank you for defending their request for attorney fees. Things went great and you're an awesome lawyer.