Division of Debts Put Our Experience to Work for You & Your Family
Ventura Debt Division Attorney
How Debts Are Divided in Divorce
You very often hear about battles over community property occurring in divorce cases. California is a community property state. This means that property and assets acquired by a couple during the course of a marriage are considered to be owned 50-50 by both parties. The same holds true for debts. They are also considered community property regardless of whose name is on the account.
In a divorce or legal separation proceeding, full disclosure by both parties of assets and debts is required. Your Ventura debt division attorney will inform you of the various documents and information to look for order to obtain the factual information needed to provide a full accounting.
Proper division can be complex, but with the help of Negley Law, APC it doesn't have to add extra stress to your divorce proceedings. Call (805) 464-7315 today to discuss your case.
Separate Property vs. Community Property
Before you discuss the division of assets and debts, it is first necessary to determine which assets or debts are separate property and which are community property.
Debts incurred by each party prior to the marriage are separate property and debt incurred after are considered community property. It is important to know that creditors also consider that debts belong to both spouses.
In addition, the state recognizes "quasi-community property," or property that was acquired outside of the state of California during the marriage. This includes financial earnings, real property, and other acquisition obtained by one or both spouses. California will treat this property as community property in the couple's divorce or legal separation.
In your divorce or legal separation agreement, you and your spouse agree to take responsibility for certain debts and even though this division becomes part of the court order, creditors do not have to abide by the court order. If later your spouse fails to make the payments, the creditor may insist that you make the payments. This situation could also have a negative impact on your credit report.
A knowledgeable attorney at our firm can advise you on this. We provide guidance and legal representation for clients all across Ventura County.
Finalizing Your Divorce or Legal Separation
It is important to note that a divorce may not be finalized until matters of property and debt division settled and signed off on by a judge. In addition to agreements surrounding your children, these financial matters are often contentious and complicated. Debt division in particular can be challenging because of the looming threat of creditor harassment.
Even if you and your spouse or domestic partner can agree to the division of your debts, it will still need to be signed by a judge. If you and your former partner cannot agree, the judge will ultimately make the decision for you, which is why it is vital you have an attorney on your side who understands your unique situation and can advocate for your best interests.
Contact Negley Law, APC
Should an ex-spouse default on paying community property debts, your only recourse is to take legal action against your ex-spouse to recover your money. Also, if you need assistance with creating a will or planning your estate, which can often be complex in the midst of a divorce, we are here to help! An experienced lawyer at Negley Law, APC can advise and guide you through the debt division process so that your rights are safeguarded.
If you have questions about community property and division of debts, contact a Ventura debt division attorney at the firm who can give you sound advice.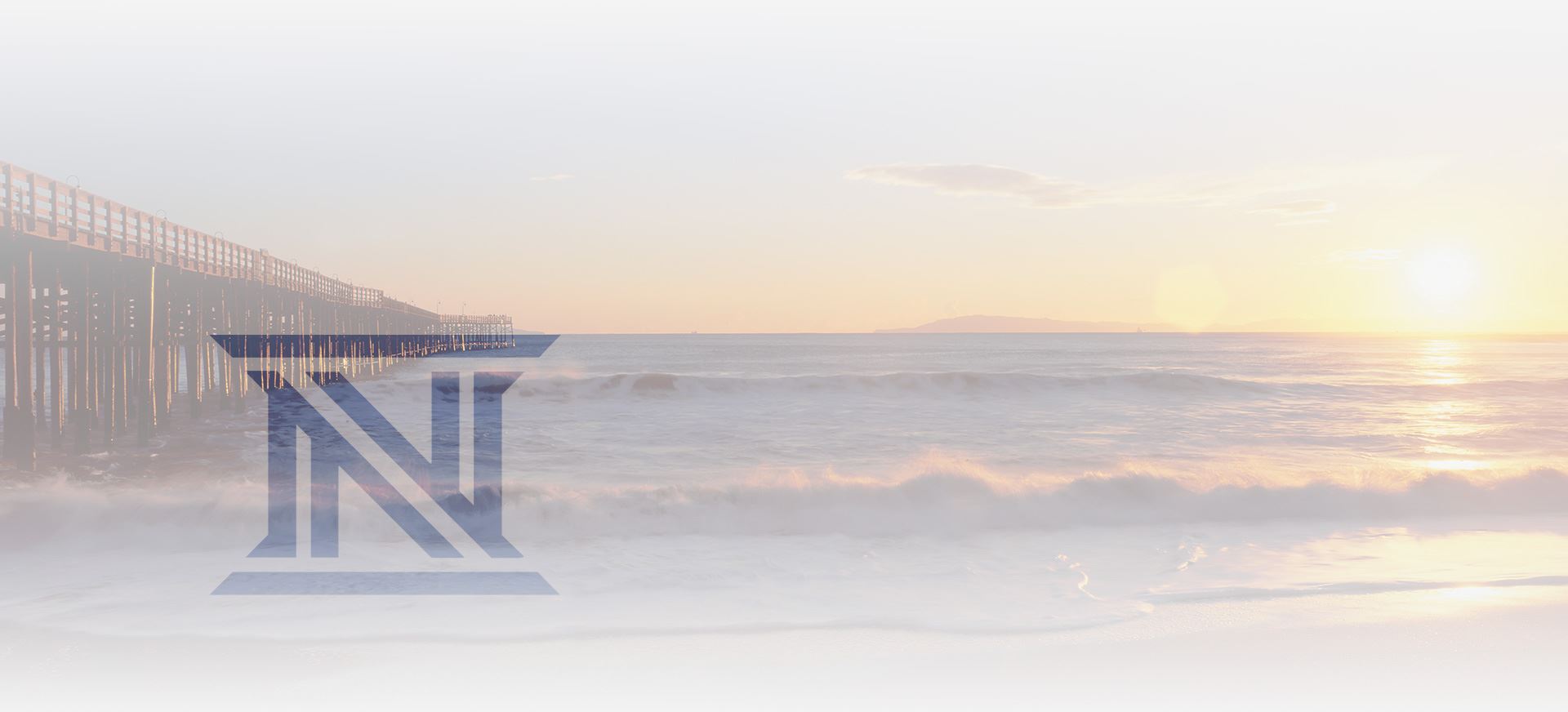 WHY HIRE OUR FIRM
Nearly Four Decades of Advocating for Our Clients
John Negley is a Certified Family Law Specialist

Michael Rutkowski is a Certified Family Law Specialist

#1 Best Reviewed Family Law Firm in the County by Google & Avvo

A Personalized Approach for Every Client

Prompt & Professional Legal Advice & Service

Over 40 Years of Combined Experience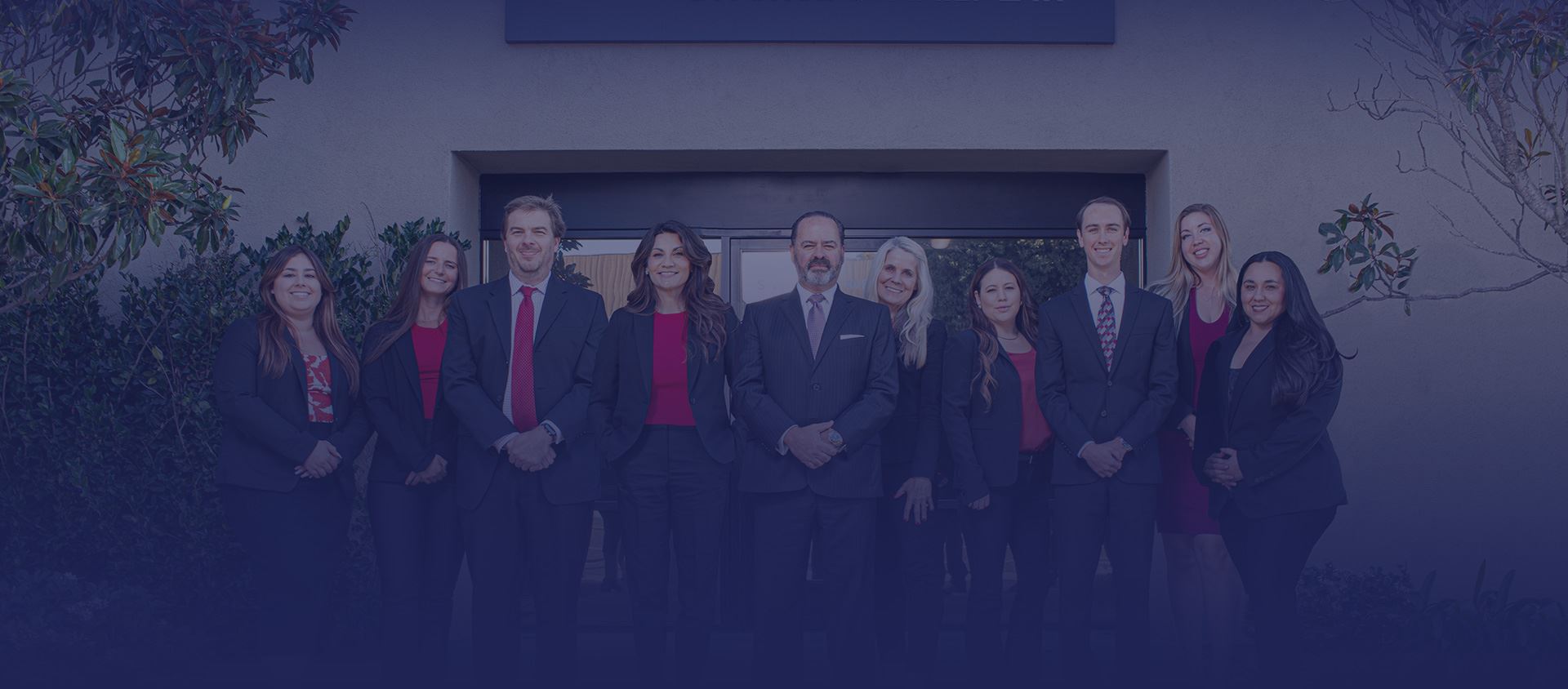 Staff is very friendly and respectful. Respond time is very quick. They hold a high standard.

I was faced with a difficult and overwhelming family law matter and did not even know where to begin. Mr. John Negley confidently laid out a clear strategy for my case. He is incredibly experienced and knowledgeable, but what really stood out to me was his

Thank you for enforcing the court's order. You are the best.

John, I just wanted to say thank you for defending their request for attorney fees. Things went great and you're an awesome lawyer.