Divorce Put Our Experience to Work for You & Your Family
Ventura Divorce Attorney
The Divorce Process in California
The divorce process begins when one person (the petitioner) files a petition for dissolution with the court. This may be a matter which has been discussed between you or it may be a surprise. The other person (the respondent) has 30 days in which to respond to the court.
Whether you have few assets or a vast marital estate the divorce process usually entails a lot of work. At Negley Law, APC, our Ventura divorce attorney is skilled at smoothing the process to make it as painless as possible. We represent clients throughout Ventura County.
Call our office today at (805) 464-7315 and make an appointment for your free consultation!
What Matters Must Be Settled in Divorce?
Divorce and annulment are the two legal methods of ending a union. Since annulment is only an option in very specific circumstances, the vast majority of couples must work through the process to arrive at a divorce settlement agreement.
This involves settling such matters as:
This is accomplished by discussion, or in the case of a dispute, by mediation or by trial before a judge. Discussion or mediation put the two parties more in control of the outcome, generally the least stressful and result in far less hostility later on.
When is it Time to Get the Court Involved in My Divorce?
Our firm makes an effort to assist in an amicable resolution of differences without an expensive trial. Should this prove impossible, an aggressive divorce lawyer at Negley Law, APC uses every available legal tool in the courtroom to protect a client's rights.
Here are some examples of when we will need to get the court involved:
When there has been domestic violence the court can issue restraining orders and other forms of protection.
Highly contentious divorce some matters may have to be determined by the court.
A knowledgeable divorce lawyer at our firm can help you understand your options so you can make an informed decision. If you are considering filing for divorce, contact a Ventura divorce attorney for professional representation.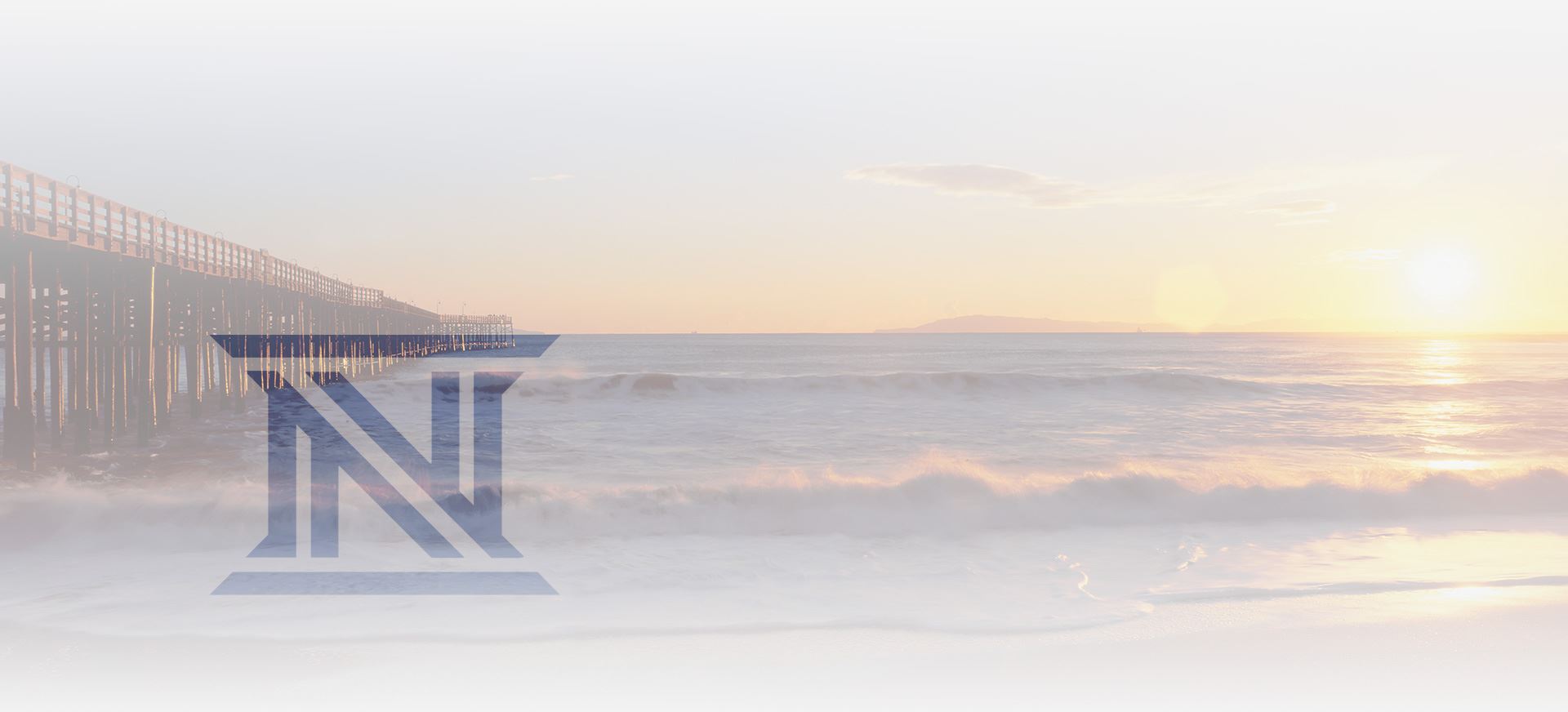 WHY HIRE OUR FIRM
Nearly Four Decades of Advocating for Our Clients
John Negley is a Certified Family Law Specialist

Michael Rutkowski is a Certified Family Law Specialist

#1 Best Reviewed Family Law Firm in the County by Google & Avvo

A Personalized Approach for Every Client

Prompt & Professional Legal Advice & Service

Over 40 Years of Combined Experience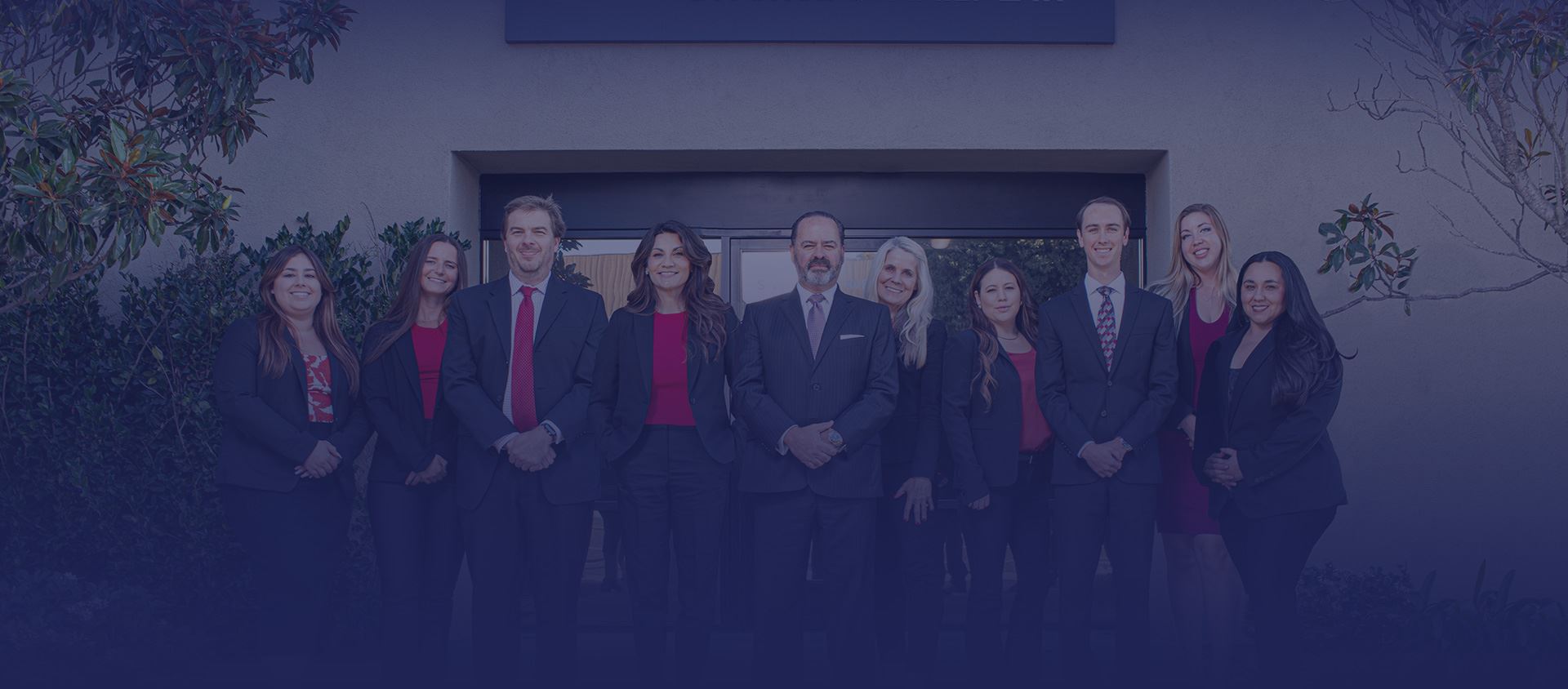 Staff is very friendly and respectful. Respond time is very quick. They hold a high standard.

I was faced with a difficult and overwhelming family law matter and did not even know where to begin. Mr. John Negley confidently laid out a clear strategy for my case. He is incredibly experienced and knowledgeable, but what really stood out to me was his

Thank you for enforcing the court's order. You are the best.

John, I just wanted to say thank you for defending their request for attorney fees. Things went great and you're an awesome lawyer.