Child Custody Put Our Experience to Work for You & Your Family
Ventura Child Custody Lawyer
Developing a Child Custody Agreement in Ventura County
In a divorce or legal separation proceeding, the matter of child custody and visitation is of interest to the court. This can be a difficult issue for parents to agree on in some cases. The matter can be determined by the court if an agreement cannot be reached.
When you are selecting a Ventura divorce attorney, it is important that your legal counsel is skilled in assisting in to resolve a difference as you may not be entirely happy with the court's decision. Call Negley Law, APC, get high-quality representation that is solely focused on getting the best result for you and your family. We represent clients in Ventura and all of Ventura County.
Make an appointment for your free consultation today.
How Ventura Courts Determine Child Custody
There are two types of custody, legal custody and physical custody:
Legal custody is concerned with decisions regarding such matters as medical, education, and religion.
Physical custody involves the time spent with a parent.
Each family is unique. Arriving at an agreement on custody and visitation which suits the needs of your family can require patience and a great deal of communication. The court considers the parent-child relationship most important to preserve. In a contested custody matter it will look to the child's best interest in health, safety, and welfare.
This will include:
Stability of environment
How much time each parent has invested in building and maintaining a loving relationship
Which parent will be most accommodating in allowing visitation time
Custody Matters That You May Experience
A respected Ventura family law attorney at our firm is skilled in helping to resolve all types of physical and legal custody matters such as:
Parenting plans
Parenting plan modification
Sole custody
Joint custody
Modification to child support
Enforcement of child support
Should it prove impossible for an agreement to be reached outside of the courtroom, you will need a skilled divorce lawyer who provides aggressive legal representation in court and makes a clear presentation of the issues concerning the child's best interest. Call Negley Law, APC to discuss your concerns regarding any child custody matter.
Petitions for Modification to Child Custody in Ventura
Although your divorce has been finalized, circumstances can change and that can affect the well-being of a child.
A child can suffer from the following complications following a divorce:
Health
Criminal behavior
An impending relocation
A parent remarries
Substance abuse
Neglect
Domestic violence
As a child matures, his or her needs can change. There can be any number of reasons for seeking a modification of child custody orders. While it is possible to obtain a modification, this is a complex legal matter which requires the assistance of an established attorney who is well versed in family law and the court's approach to these petitions.
Is My Case Eligible for Modification?
The State is most concerned with the welfare of innocent children. Maintaining a stable home environment is considered most beneficial to a child. Although child custody orders are modifiable as long as the child is a minor, the court must be convinced that there is a compelling reason to make change in the child's living arrangements.
The petitioner carries the burden of proving that a significant change in circumstances has taken place and the current custody order is not in the child's best interest. Because the state places great importance on the continuing stability of a child's home environment the petitioner must present persuasive evidence that the circumstances have changed to a sufficient degree that a modification is warranted. For example, to prove the custodial parent is guilty of domestic violence your family law lawyer would present police reports and court records showing a court conviction.
Get assistance with child custody or with modification to a child custody order. Contact a Ventura custody attorney who considers a child's best interest to be the highest priority.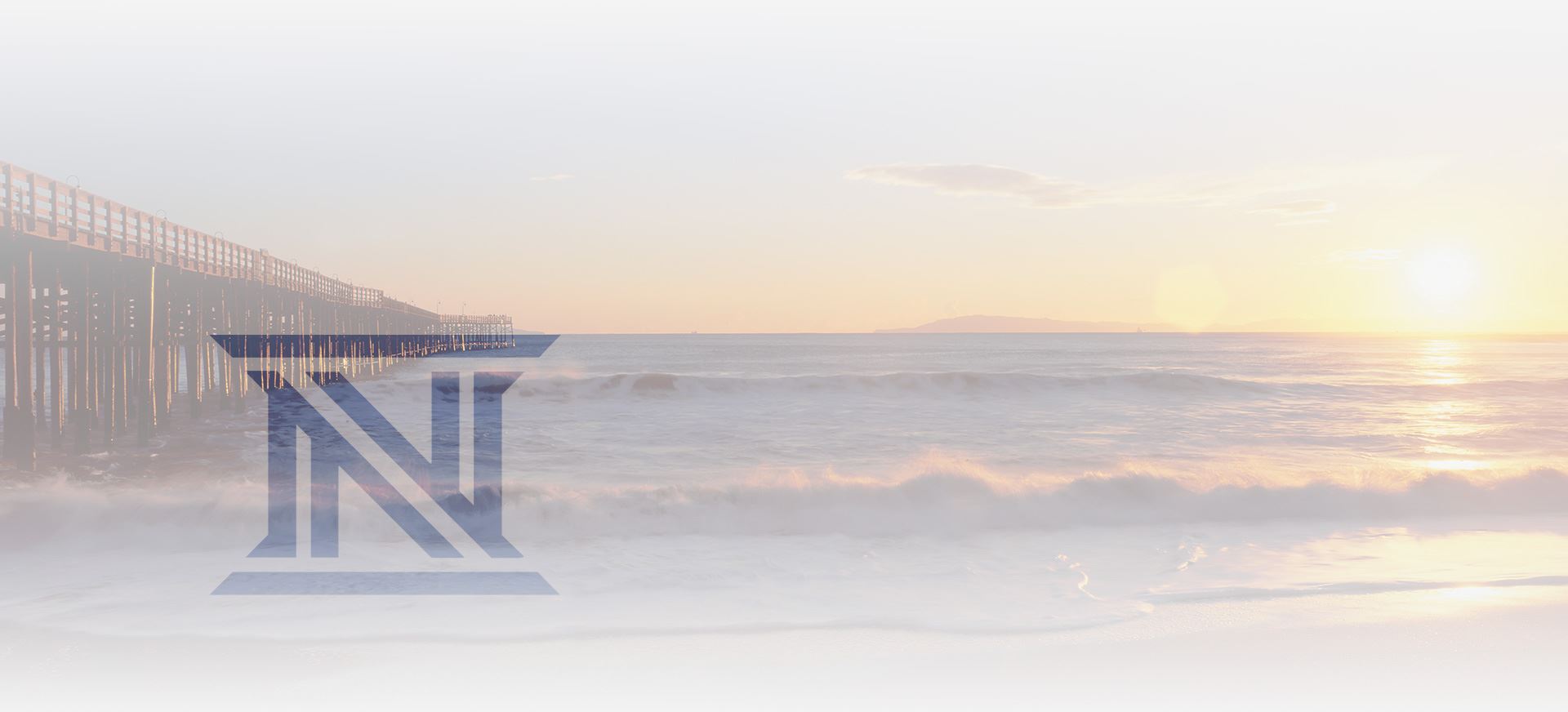 WHY HIRE OUR FIRM
Nearly Four Decades of Advocating for Our Clients
John Negley is a Certified Family Law Specialist

Michael Rutkowski is a Certified Family Law Specialist

#1 Best Reviewed Family Law Firm in the County by Google & Avvo

A Personalized Approach for Every Client

Prompt & Professional Legal Advice & Service

Over 40 Years of Combined Experience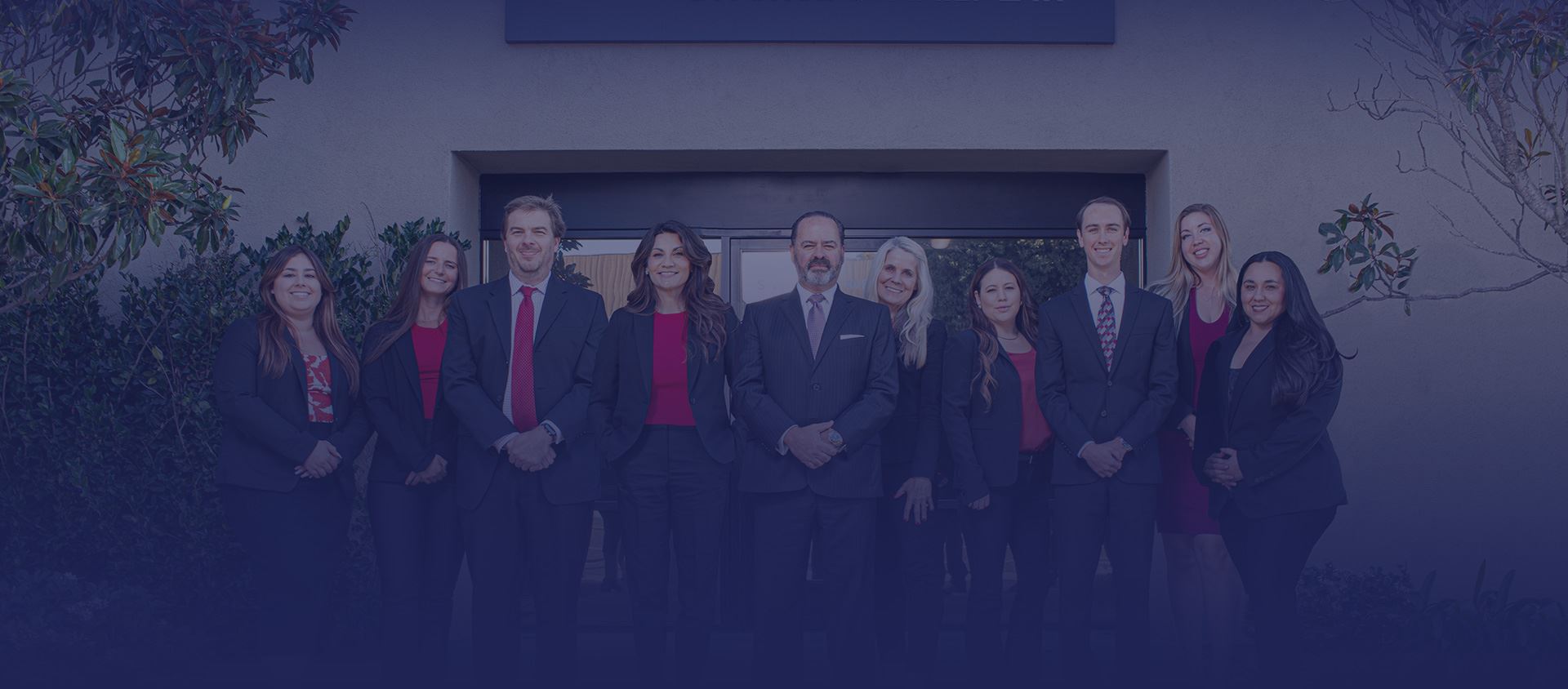 Staff is very friendly and respectful. Respond time is very quick. They hold a high standard.

I was faced with a difficult and overwhelming family law matter and did not even know where to begin. Mr. John Negley confidently laid out a clear strategy for my case. He is incredibly experienced and knowledgeable, but what really stood out to me was his

Thank you for enforcing the court's order. You are the best.

John, I just wanted to say thank you for defending their request for attorney fees. Things went great and you're an awesome lawyer.