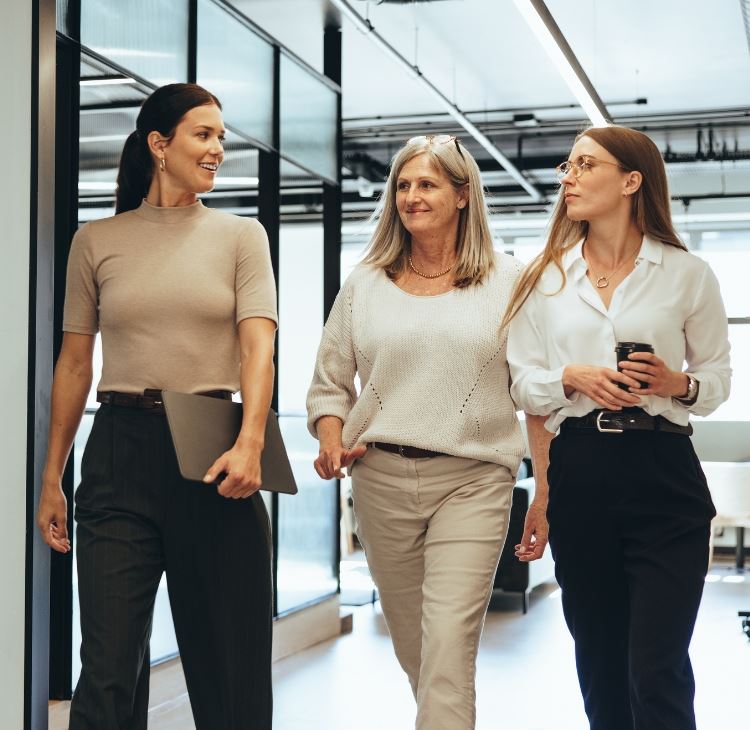 Sorry, there are no results at this time.

If you would like more information, you can contact us at 805-464-7315. Thank you!
Our team of skilled and understanding legal professionals proudly provides comprehensive and efficient legal services for all clients.
"Above and Beyond"

Staff is very friendly and respectful. Respond time is very quick. They hold a high standard.

- A.S.

"Made This Uncomfortable Process Almost Painless"

I was faced with a difficult and overwhelming family law matter and did not even know where to begin. Mr. John Negley confidently laid out a clear strategy for my case. He is incredibly experienced and knowledgeable, but what really stood out to me was his

- A.

"The Best Attorney"

Thank you for enforcing the court's order. You are the best.

- C.S.

"Incredible Advice and Help"

John, I just wanted to say thank you for defending their request for attorney fees. Things went great and you're an awesome lawyer.

- C.Y.

"Prepared"

I felt very confident in court today because of all your hard work and it paid off!

- J.C.

"Hard Working"

I appreciate all your hard work.

- K.C.

"Good Attorney"

I am glad I found you guys. I really appreciate your help!

- L.C.

"Very Happy"

John is doing a terrific job on my case and I am very happy.

- A.F.