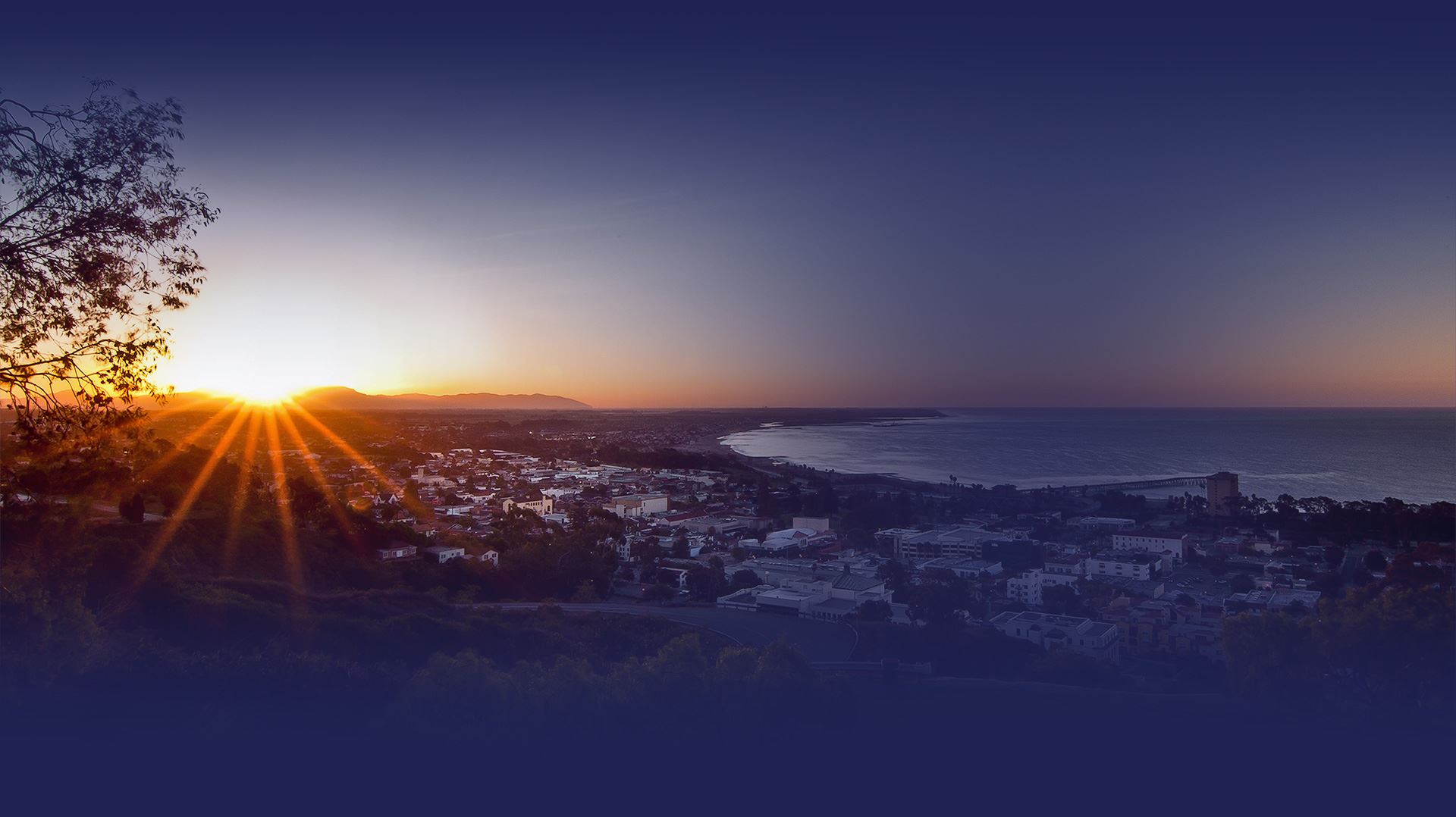 Over 40 Years of Combined Legal Experience
Experience That Makes a Difference.
Certified Family Law Specialists
We are the #1 best reviewed family law firm in the county by Google & Avvo, the firm your family deserves.
Ventura Divorce Lawyer
Nearly Four Decades of Dedicated Representation
When a marriage comes to an end, not only are emotional and personal issues involved, but there are important legal matters that must be resolved. At Negley Law, APC, we take that legal burden off of your shoulders so you can focus on rebuilding your life. We place the highest importance on you, your children, your finances, and your future, giving your objectives our full focus.
Our firm represents clients in all types of family law matters, including: divorce, mediation, annulment, and legal separation agreements. Some divorces are simple, and when the two parties are generally in agreement on all these matters, will lead to a faster resolution. When there is any issue in contention, it can be addressed through mediation and negotiation with the opposing attorney; if this does not lead to getting the agreements settled, it is necessary to take the case to court and have it decided through litigation.
We proudly represent clients throughout Ventura County.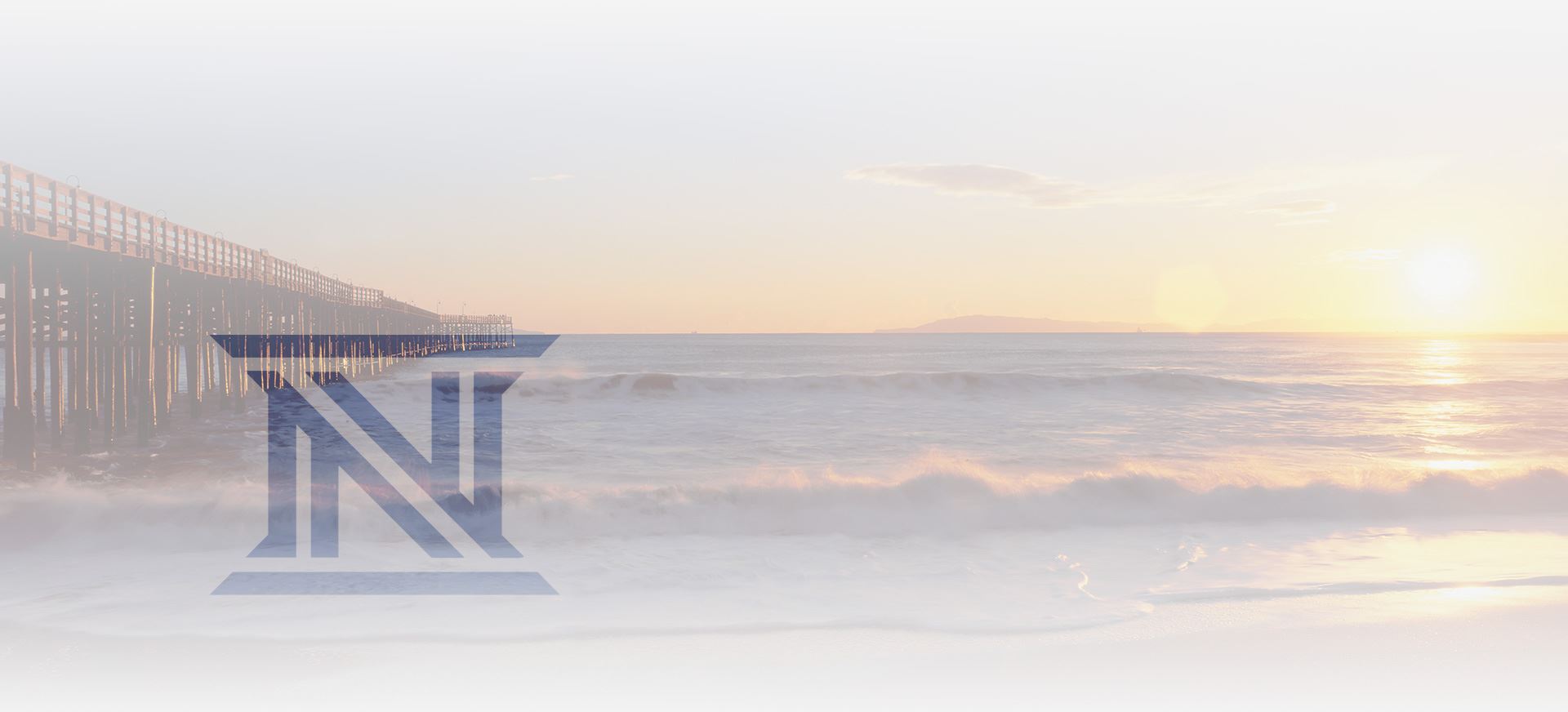 WHY HIRE OUR FIRM
Nearly Four Decades of Advocating for Our Clients
John Negley is a Certified Family Law Specialist

Michael Rutkowski is a Certified Family Law Specialist

#1 Best Reviewed Family Law Firm in the County by Google & Avvo

A Personalized Approach for Every Client

Prompt & Professional Legal Advice & Service

Over 40 Years of Combined Experience The Negley Law Team
Certified Family Law Specialists*
Why Hire a Divorce Attorney?
Protect Your Interests & Your Future
While you may be inclined to represent yourself in divorce, as it may seem much less expensive or time consuming than hiring an attorney, it is really very important to get legal counsel. The divorce process is extremely complex, especially in marriages of long duration, with children, or high assets.
Without experience knowing the ins and outs of the legal process, there are thousands of little mistakes that could be made, potentially jeopardizing your family's future. All aspects of divorce should be addressed by a legal professional with extensive knowledge and experience in family court in California.
If you need help with enforcement of court orders, are facing a legal issue as a parent involving relocation, or are a victim of domestic violence, we are here to bring these serious issues to a close. We can help you file restraining orders to protect yourself from further harm, such as spousal abuse, child abuse, stalking, or harassment, and this should be done at once if you or your children are in any danger. We also represent clients who need skilled legal assistance in guardianships or in drafting pre and post nuptial agreements.
Common Family Law Questions
Have questions about your family law matter? You do not have to navigate these complex laws alone.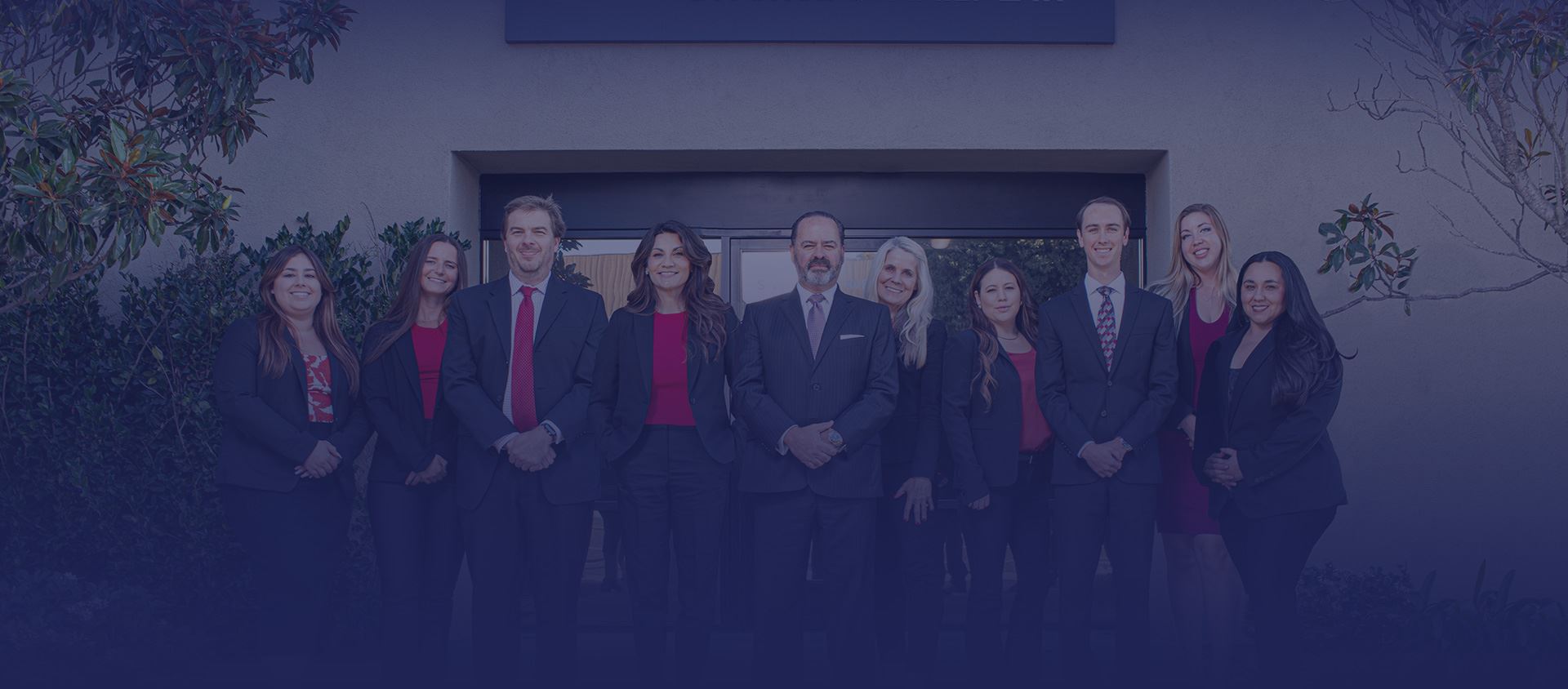 Client Testimonials
Hear From Past Client's Experiences
Staff is very friendly and respectful. Respond time is very quick. They hold a high standard.

I was faced with a difficult and overwhelming family law matter and did not even know where to begin. Mr. John Negley confidently laid out a clear strategy for my case. He is incredibly experienced and knowledgeable, but what really stood out to me was his

Thank you for enforcing the court's order. You are the best.

John, I just wanted to say thank you for defending their request for attorney fees. Things went great and you're an awesome lawyer.
A Hometown Law Firm for Your Family
Our lead attorney, John J. Negley, Jr., is a long-time resident of Ventura who is committed to serving the community and assisting those who are facing a transition in their lives. Our firm understands the complexities of the law, are here to help our clients through every step of the process.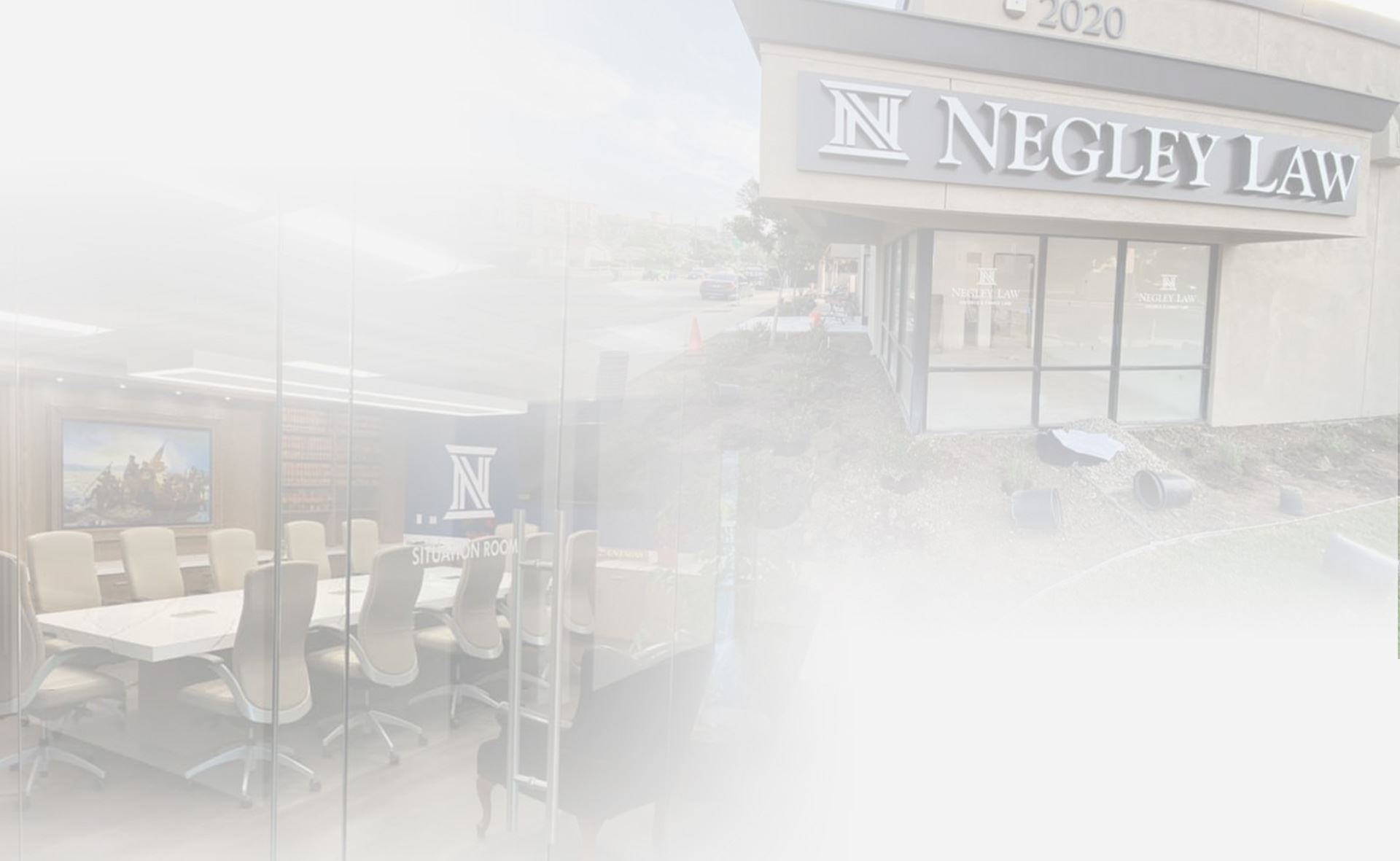 Our Blog
Stay Updated on the Most Recent Family Law News